Discover the Spirit of Anzac Day with our Anzac Day Tours
Anzac Day Tours are a unique opportunity to honor the fallen soldiers of the Australian and New Zealand Army Corps who fought during the Gallipoli Campaign in 1915. These tours take place every year on April 25th, the day of the Gallipoli landings. Visitors can attend dawn services at Anzac Cove, Lone Pine, and Chunuk Bair, as well as explore the surrounding historical sites.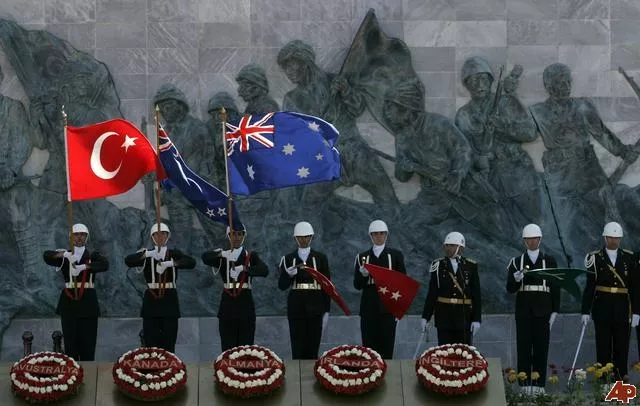 The Anzac Day Tours provide a chance to pay respects to the brave soldiers who lost their lives in the battle, as well as learn about the history and significance of the Gallipoli Campaign. The tours typically include visits to sites such as the Anzac Commemorative Site, Ari Burnu Cemetery, and the Kabatepe War Museum.
In addition to the historical sites, visitors can also enjoy the natural beauty of the area, with its stunning coastline and rugged terrain. The Anzac Day Tours are a unique way to experience the history, culture, and natural wonders of Turkey, while paying tribute to those who made the ultimate sacrifice.
Overall, the Anzac Day Tours offer a meaningful and educational experience for visitors from all over the world, and are a testament to the lasting legacy of the soldiers who fought in the Gallipoli Campaign.