İstanbul Daily Tours: Explore the Best of Istanbul Every Day!
Istanbul is a city that truly deserves the title "world metropolis". It has a rich history, culture, and stunning landmarks that will leave you in awe. If you want to make the most of your time in Istanbul, you should definitely consider taking daily tours.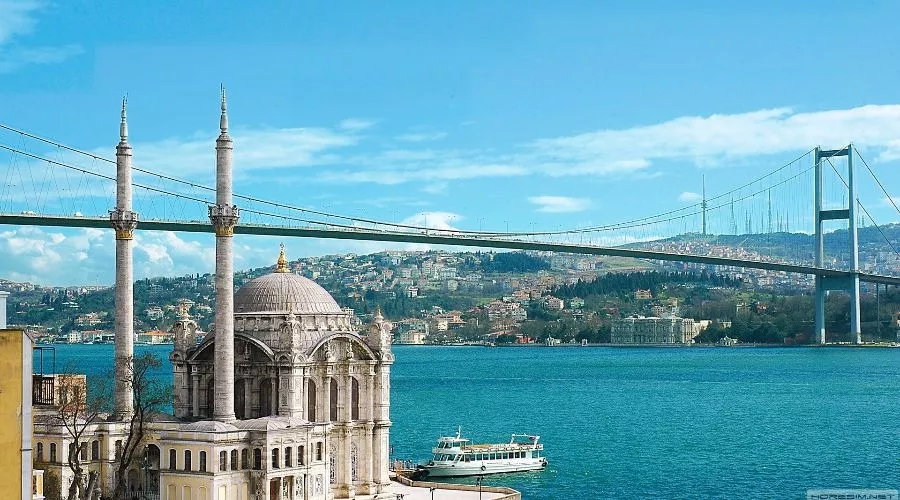 Our Istanbul Daily Tours will take you on a journey through the city's iconic landmarks such as the Blue Mosque, Hagia Sophia, Topkapi Palace, and the Grand Bazaar. You'll get to experience the local culture, try delicious Turkish cuisine, and learn about the city's history from our knowledgeable guides.
We offer a wide range of Istanbul Daily Tours that cater to different interests and preferences. Whether you're interested in history, art, food, or shopping, we have a tour that suits you. Our tours are designed to provide you with an unforgettable experience that you'll cherish for a lifetime.
Don't waste your time trying to plan your own itinerary or getting lost in the city. Let us take care of everything for you. Book one of our Istanbul Daily Tours today and explore the best of Istanbul every day!
Istanbul City Tours: Discover the Best of Istanbul with Our Guided Tours
Looking for a unique way to explore Istanbul? Look no further than our Istanbul City Tours! Our guided tours are the perfect way to discover the city's rich history, vibrant culture, and breathtaking beauty.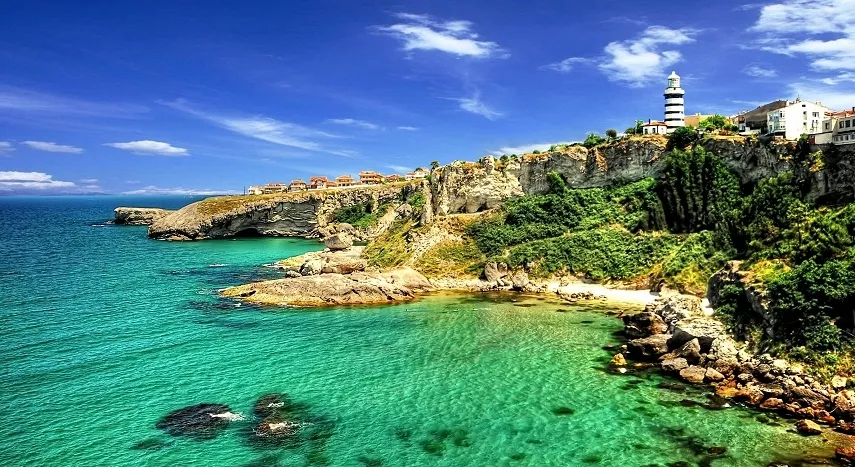 At Istanbul City Tours, we offer a variety of tours to suit every interest and budget. Whether you're interested in exploring the ancient ruins of the city, wandering through its bustling markets, or simply taking in its stunning architecture, we have the perfect tour for you.
Our experienced guides will take you on a journey through Istanbul's most iconic landmarks, including the Hagia Sophia, Blue Mosque, Topkapi Palace, and more. With our small group sizes and personalized attention, you'll feel like you're exploring the city with a local friend.
So why wait? Book your Istanbul City Tour today and discover the best of this incredible city!