Gallipoli Tours: Discover the Historical Battlefields
Explore the historic battlefields of Gallipoli with our Gallipoli Tours. Discover the events that took place during the First World War and learn about the ANZAC soldiers who fought for their countries. Our Gallipoli Tours offer a unique opportunity to see the memorials, cemeteries, and landmarks that commemorate this pivotal moment in history.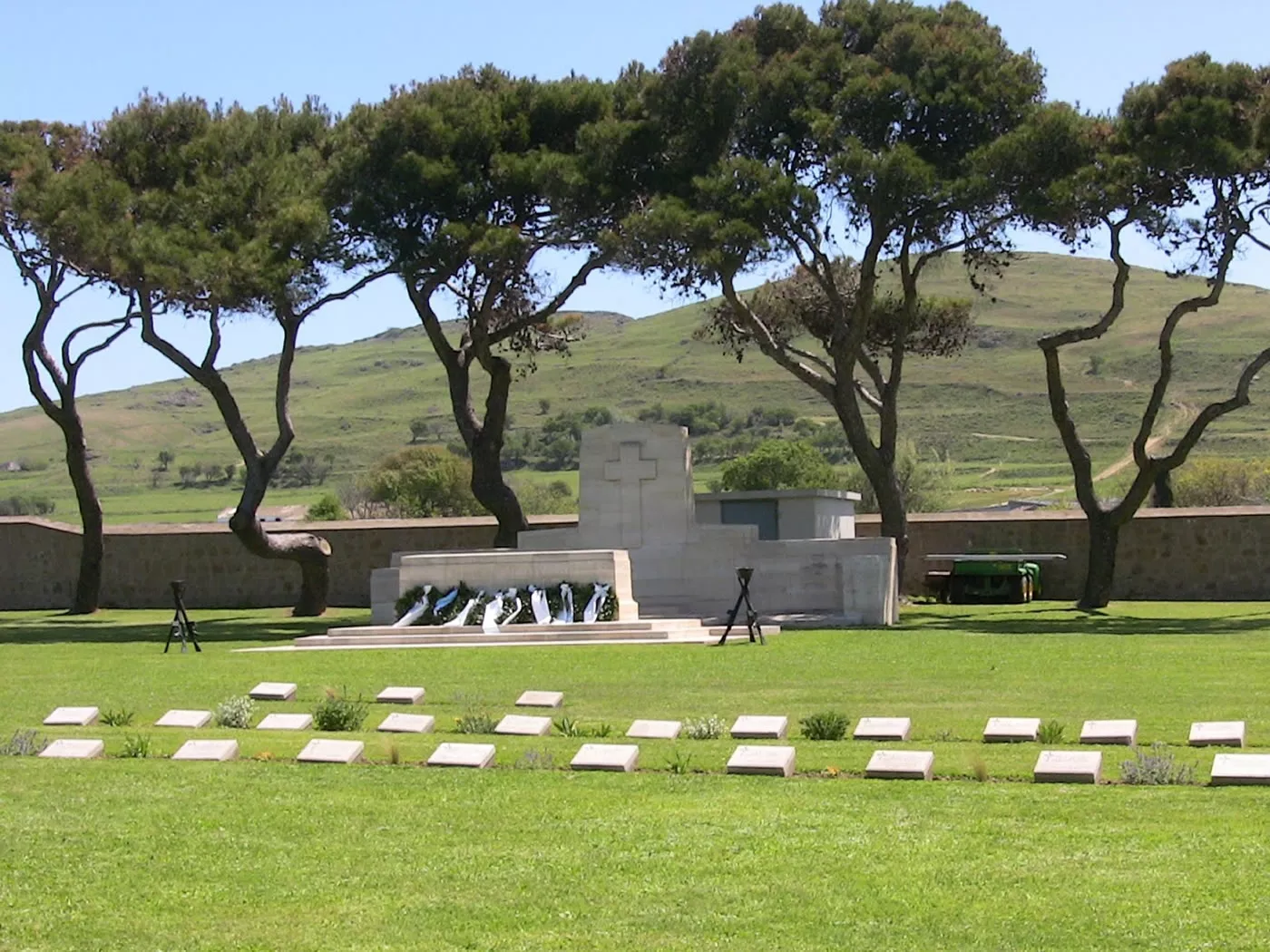 We offer a variety of Gallipoli Tour options, including private tours and group tours. Our experienced guides will take you to the most important sites and provide you with detailed information about the events that took place. Whether you are a history enthusiast or simply interested in learning more about this important period in history, our Gallipoli Tours are the perfect choice.
Don't miss out on the chance to experience this unforgettable journey through time. Book your Gallipoli Tour with us today and discover the stories of bravery, sacrifice, and heroism that shaped the course of history.