Istanbul Package Tours: Experience the Best of Istanbul with Our Tailored Packages
Istanbul is a city where East meets West, where ancient history blends seamlessly with modernity, and where every corner holds a new surprise. At Istanbul Package Tours, we offer customized tour packages that showcase the best of this vibrant city.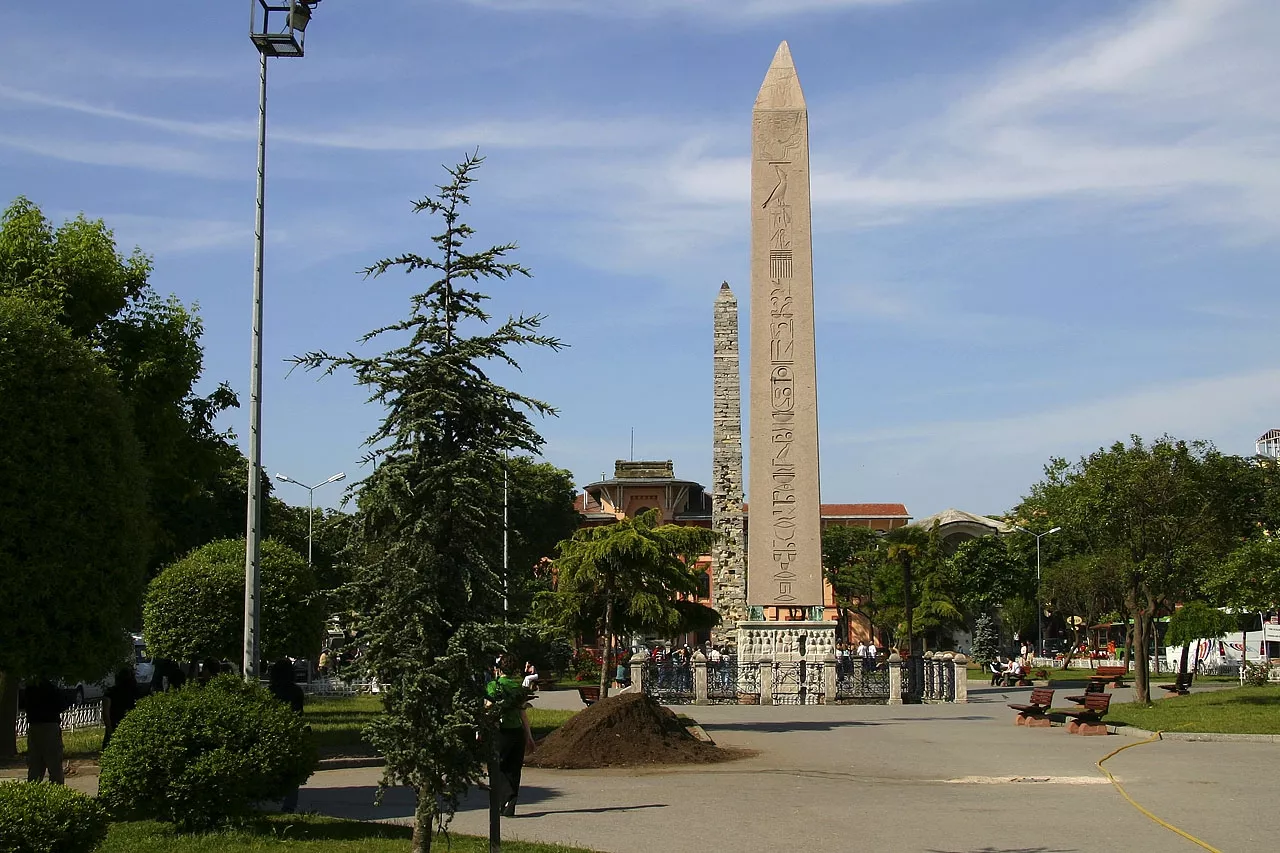 Our Istanbul Package Tours include visits to the city's most iconic landmarks, such as the Hagia Sophia, Topkapi Palace, and the Grand Bazaar. We also offer unique experiences like a cruise along the Bosphorus, a traditional Turkish bath, and a culinary tour of Istanbul's street food.
Our packages cater to different interests and budgets, from luxury tours with private guides to budget-friendly group tours. We also offer the flexibility to customize tours according to our clients' preferences, whether it's adding on a visit to the Princes' Islands or extending the tour to explore more of Turkey.
With our experienced guides and curated itineraries, our Istanbul Package Tours offer an unforgettable journey through the city's rich history, culture, and cuisine.