Explore Ancient Troy: Troy Tours
Located in the northwestern part of Turkey, Troy is one of the most significant ancient cities of Anatolia. A visit to this historic site is an excellent opportunity to learn more about the legends and mythology surrounding the Trojan War.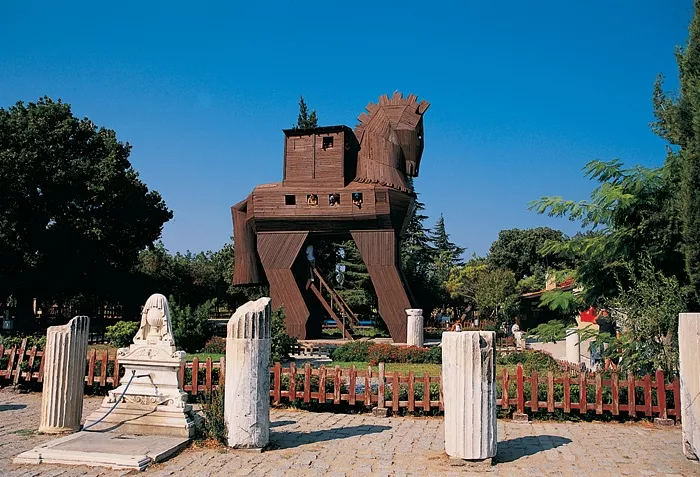 At Troy Tours, we offer a range of tours that cater to different interests and time frames, all aimed at providing an unforgettable experience. Our expert guides will take you on a journey through time, providing fascinating insights into the rich history of this legendary city. From the iconic Trojan Horse to the ancient ruins, we'll make sure that your trip to Troy is informative, engaging, and memorable.
Join us on a Troy tour today and explore the fascinating world of ancient Troy!