Experience The Magic of Cappadocia With Cappadocia Tours
Cappadocia is one of the most unique and beautiful places in the world, with its surreal landscapes, ancient cave dwellings, and underground cities. If you're planning a trip to Turkey, Cappadocia should be at the top of your list.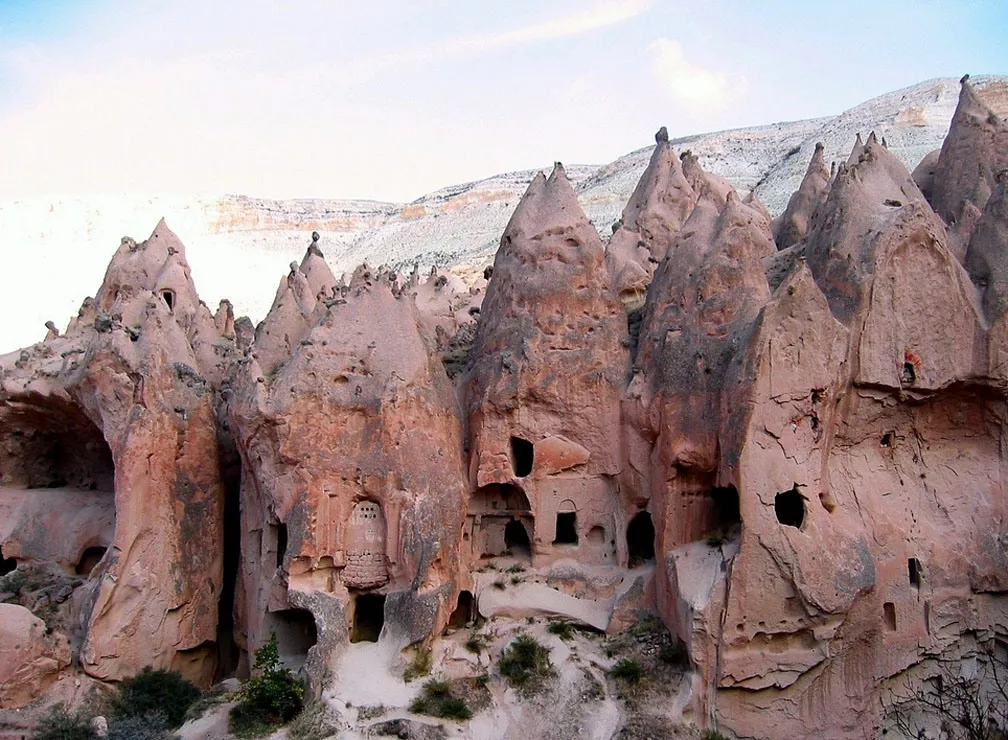 Cappadocia Tours offers a range of tours to help you explore this magical region. Our guided tours take you to popular attractions like the Goreme Open Air Museum, the Uchisar Castle, and the Derinkuyu Underground City. We also offer hot air balloon rides for a bird's-eye view of the stunning scenery.
In addition to our guided tours, we can also help you create a customized itinerary based on your interests and preferences. Whether you're interested in hiking, photography, or local cuisine, we can design a tour that's perfect for you.
Our experienced guides are passionate about Cappadocia and its unique culture, and they are committed to providing a memorable and informative experience for our guests.
Contact us today to book your tour and experience the magic of Cappadocia.